Valentine's Day is that day in every couple's life when they thrive to relive the unique bond they share, and when someone somewhere finally decides to tell that one special person how much they mean to them. It is important to celebrate it in such a way, that it leaves an everlasting impact over your lover.
And what could be a better way of celebrating it, than in a distant, dreamy, gorgeous location, that makes you fall for each other all over again in beautiful and colorful Guadalajara, Jalisco.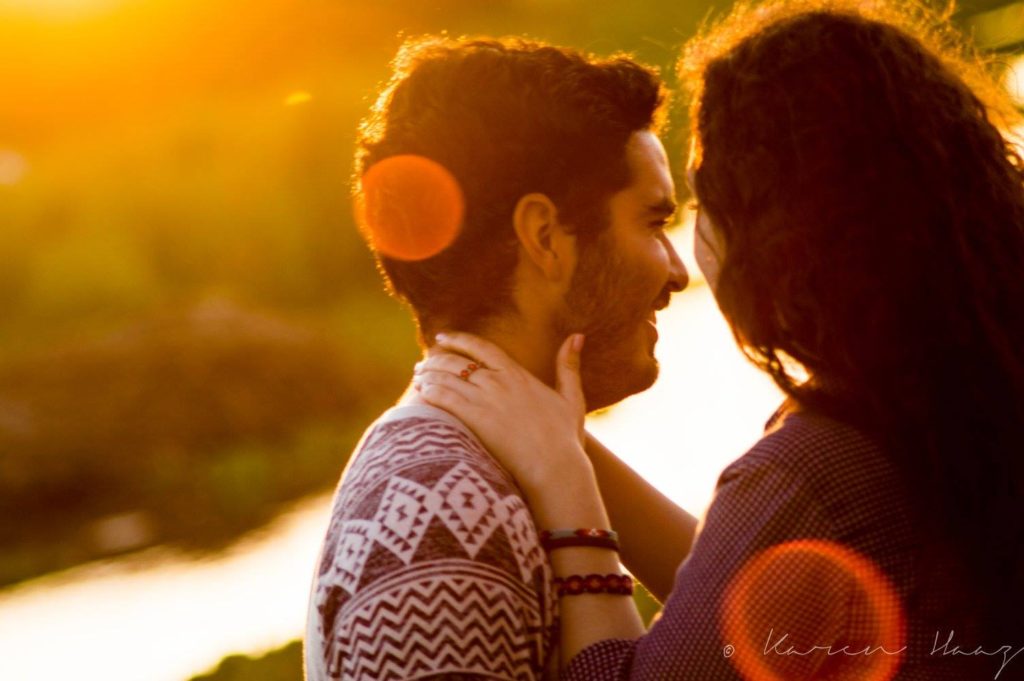 Chapala Lake
Spend your valentine's day on Mexico´s largest lake, which well known as one of the most romantic places in Guadalajara for Valentine's Day. Make lasting promises in the arms of your lover as the boat slowly rows through the laden waters.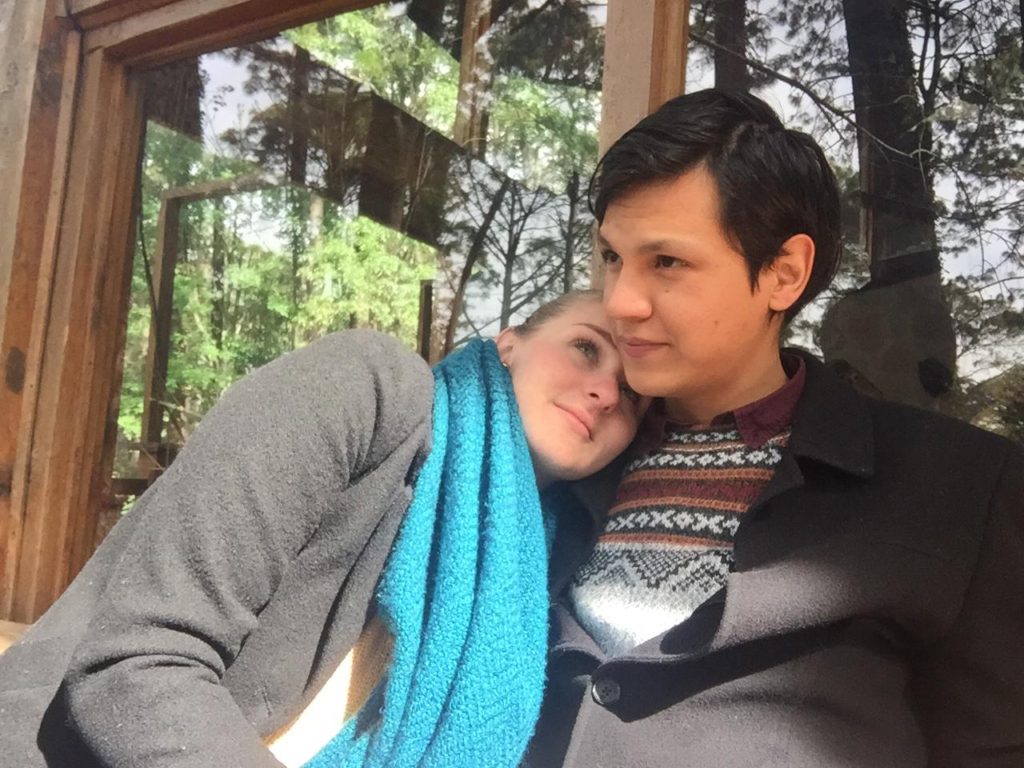 Mazamitla
What better a place for romance than the green landscapes of Mazamitla, Jalisco. Have a passionate adventurous tour of zip-lines, Atv´s and horse riding for two and get entwined in each other's charm at one of the sweetest places to go on Valentine's Day. For instance, we strongly recommend staying at the beautiful wooden cabins for an even more beautiful experience of your getaway..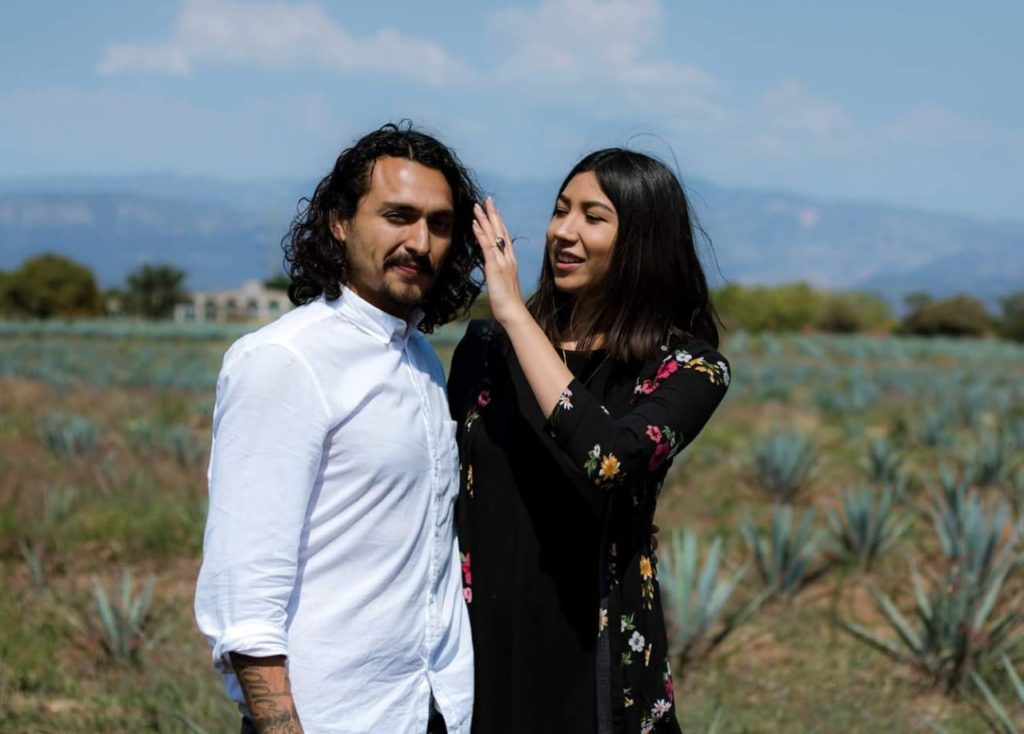 Tequila
Spend a romantic evening with your significant other while basking in the magnificent blue agave fields in Tequila, Jalisco. Become and expert in the tequila making process. In other words, one of the best places to go on Valentine's Day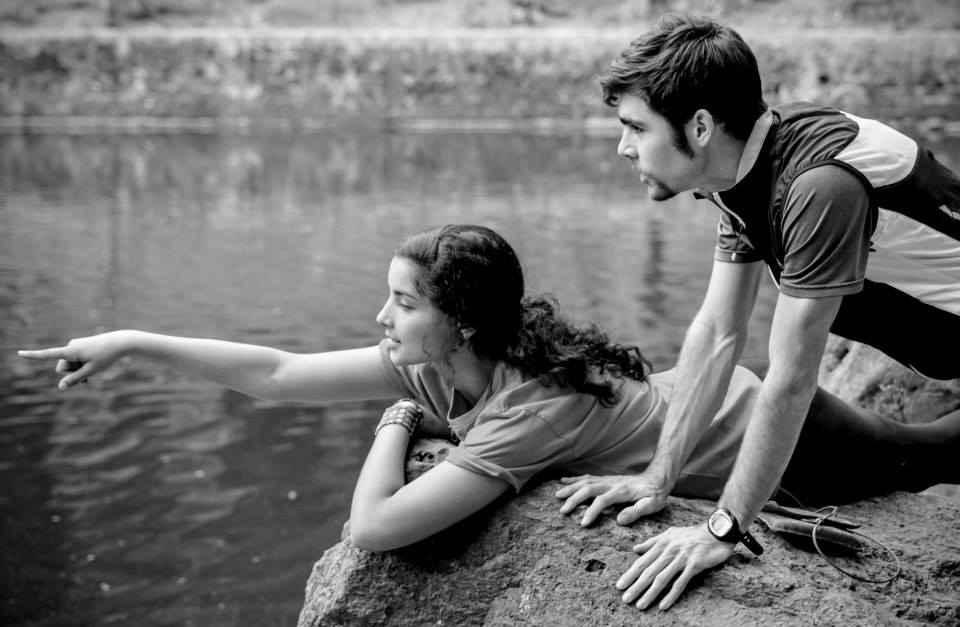 Los Colomos forest
Walk hand in hand on Guadalajara´s famous forest with your beloved as you would walk with them forever through the ups and downs of life. Enjoy the lake, green landscape and tall trees. Perfect place if you are staying in Guadalajara.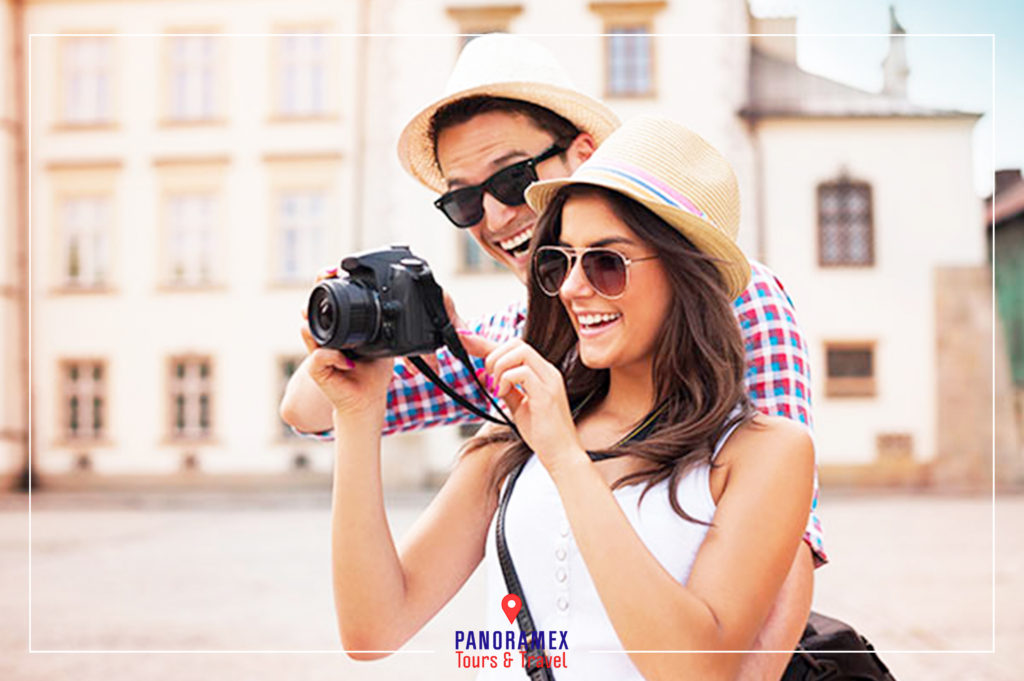 Book a tour here and visit Guadalajara, Tequila, Chapala and more! Be amazed by its wonders and know the history and secrets of each place.