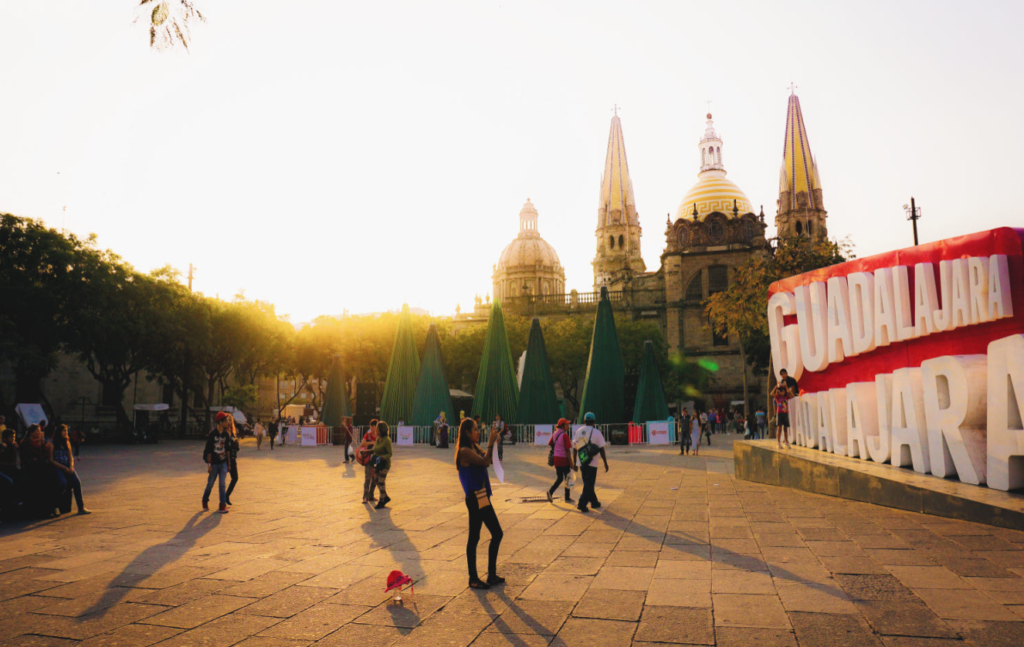 If you're looking for things to do in Guadalajara, head over to the Centro Histórico. Admire the beautiful architecture of Guadalajara´s Cathedral with a stunning neo-gothic style.
Discover the most important landmarks, in a beautiful carriage ride tour. Appreciate the beauty of riding at night, see all the lighted monuments.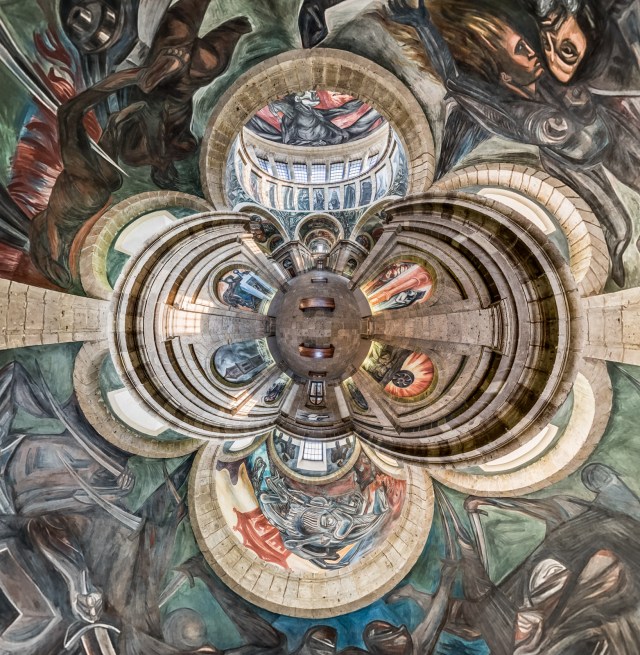 Visit Hospicio Cabañas. This UNESCO World Heritage site is one of the biggest hospital complexes in America. See the breathtaking Orozco´s paintings, all of them create an incredible optical illusion . The building itself as a rich history and the art exhibits are some of the best we've seen in Mexico.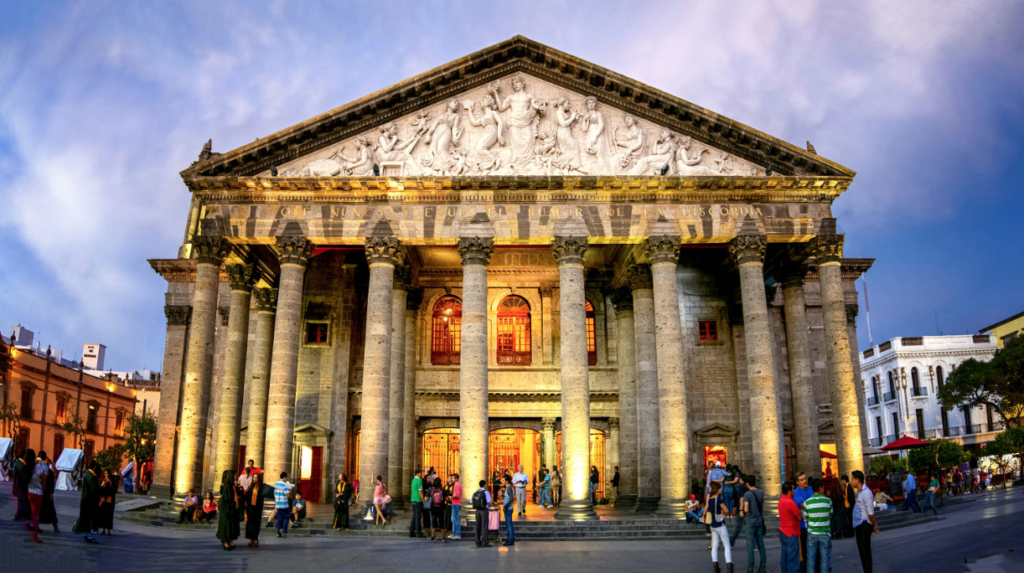 Teatro Degollado is a Mexican theater known for its diverse performances and artistic design. Many performances from cultural Mexican dances to international operas, take place in this building.
Guadalajara is the second largest city in México. Fall in love with the beautiful traditions and stunning architecture.