Covid-19 in Guadalajara Jalisco Mexico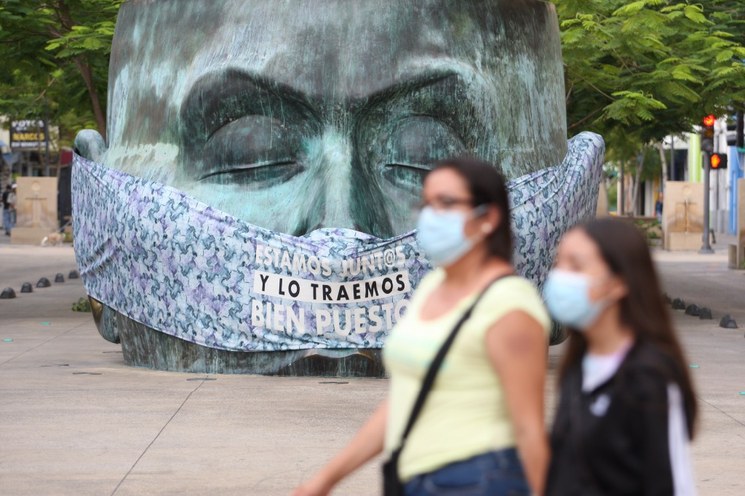 We are at the end of the year 2020, in the middle of the pandemic and the worst economic crisis of this century in years, but Guadalajara is still a beautiful city to visit.
Most of the economic activity in the hands of citizens has already been reactivated. The city of Guadalajara returns little by little to its new normal despite the risks that this may represent for its inhabitants.
Tourists are already returning to enjoy one of the best climates in the world (According to specialized publications on the subject) If you can travel to Guadalajara by air, since Aeroméxico and Volaris are opening many direct routes from many cities in Canada, the United States and in Mexico.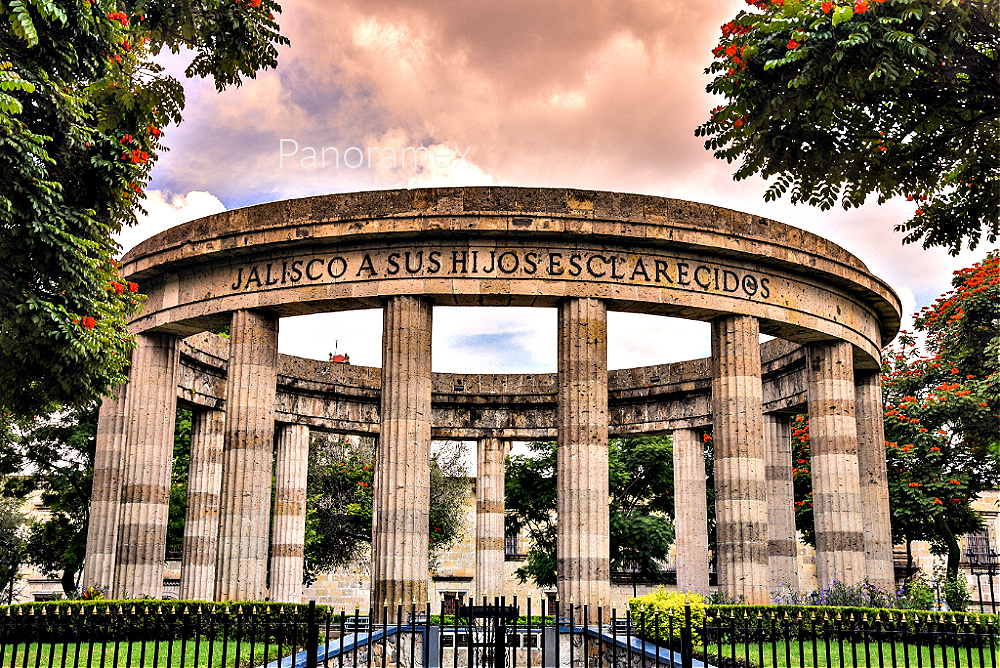 Guadalajara in the state of Jalisco is a destination to travel safely. The mask in times of Covid-19 has become an extremely important tool. There are different types, such as: standard model, biphasic for surgical use and triphasic, such as high-efficiency masks. And given the need to reactivate economic activities in many states, its use is essential when facing coexistence in confined spaces.
Mandatory use of face masks in companies, businesses and government offices, as well as sanitary review fences and hygiene protocols in transport.
Remember that all protocols are implemented to reduce the number of infections and above all to protect our health. Take into account that the mask should not be touched constantly and should cover the nose and mouth.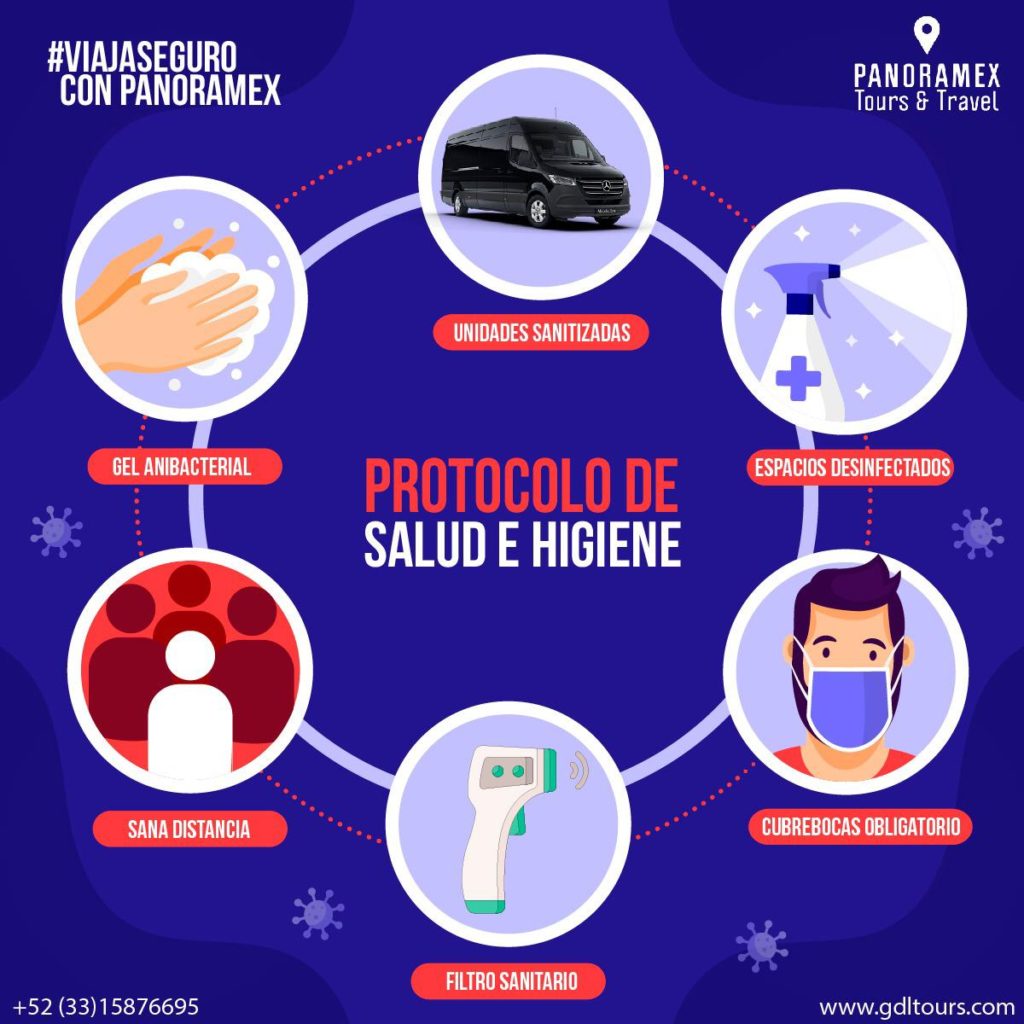 The measures that I share with you may vary by municipality, neighborhood and even establishments, before arriving at a place, make sure you know their protocols and sign them in the way that the authorities request.
It is clear that the battle against Covid-19 is not close to ending and we must follow the recommendations of the authorities. Do you comply with the health protocols of your community? Share with us some of your experiences with the mask in the comments.

To travel or not to travel? That is the question today. Due to the pandemic the whole world went into quarantine. All countries took different measures, but the vast majority postponed trips or recommended making only essential trips, but as the months have passed and cases worldwide have decreased, the measures have been relaxed and countries like Mexico reactivated tourism.
However, there is still much that we do not know and that we wonder about traveling at this time. In the same way, the issue of whether traveling is irresponsible and whether we can leave home is quite complicated.
We have detected at least 4 types of travelers, they do not include those who for different reasons will stay at home and will not go out for anything in the world, those do not count for this trial.

Those who resumed their travels very early in the pandemic, those who travel paranoid who are going to contract the virus at any moment, those who travel with the charge of conscience or feeling guilty that they are contributing to a possible spread of Covid-19 and finally the travelers that are coupled to the new conditions.
Those who resumed their travels very early in the pandemic since the month of April.
These are usually very young, barely reaching the legal age to take 18, and they work and need to buy their own things.
These young people are usually asymptomatic to COVID-19 and most likely already contracted it at least once. They like to socialize and may live alone, isolated from their parents, grandparents, and people susceptible to being severely affected by the COVID-19 virus.
Those who travel paranoid that they will contract the virus at any moment.
This type of traveler is very vigilant about monitoring the health measures that are being used by the tourist service provider, they wear face masks, gloves, a mask and always keep a healthy distance.
The tourist guide avoids destinations with possible crowds and even in the most rural attractions, he looks for restaurants and shops that follow health regulations to minimize a possible contagion of covid-19.
Those who travel with a charge of conscience or feeling guilty that they are contributing to a possible spread of covid-19.
This type of tourist goes out to visit tourist attractions during their vacations because a temporary job awaits them and they will not be able to leave for a year. If you don't take the opportunity to go out now, you may fall ill in a few months. Unconsciously he knows that he must do it but he has doubts about how society will take his action.
Those who have overcome fear and have become used to living a new normal that can last a long time.
In his reasoning, this type of visitor justifies and reasons that this chaotic state, of uncertainty and permanent anguish has no reason to be since it is worse to live like this than to die in the attempt to avoid it.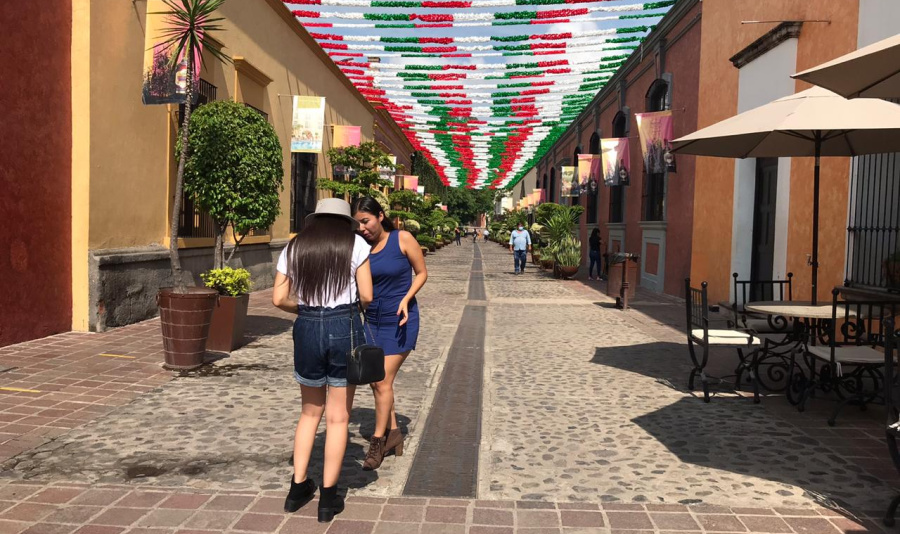 And you, what type of traveler do you identify with? Tell us what you think about the people who are already traveling.