Let's talk about a day full of excitement, wishes, and traditions in México´s Nochebuena ("New Year's Eve"). December 31st is a big deal in Mexico, and people like to get together with family and friends to celebrate the year-end. Fireworks, grapes, sparkling wine, hugs and traditional music.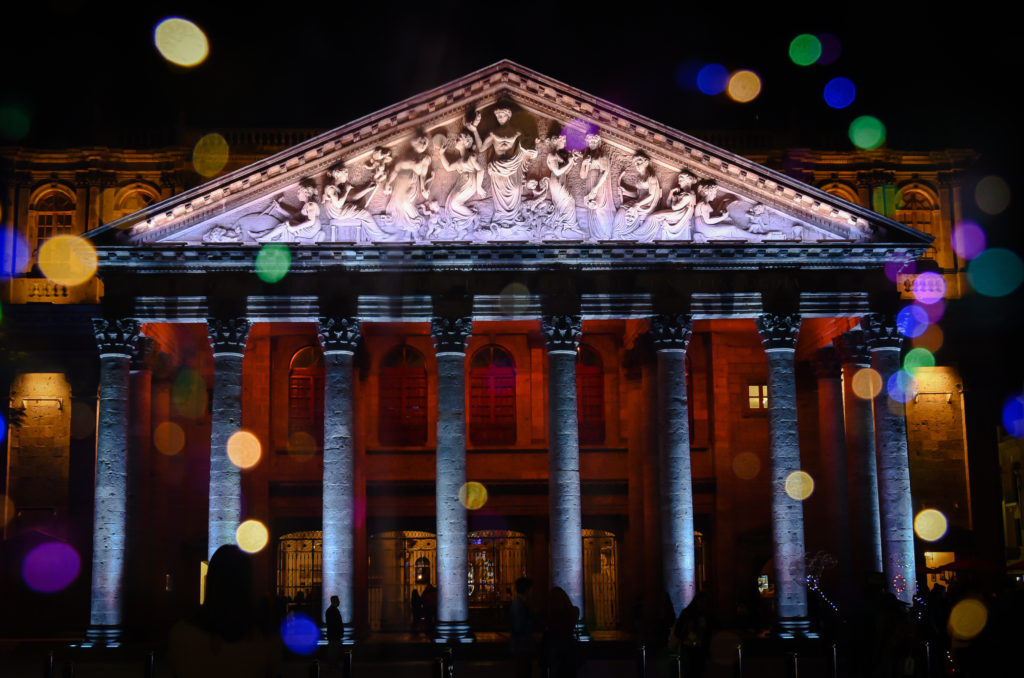 Before midnight, Mexicans like to have a big dinner, similar to Christmas, with the whole family. The most traditional dish is Bacalao, dried salted coldfish, cooked with tomatoes and olives. In Mexico, no New Year's Eve dinner is complete without it!
Perhaps the most popular New Year's Eve tradition is to eat 12 grapes in 12 seconds. The grapes represent the 12 months of the year. It's said that if you manage to eat all the grapes in 60 seconds your 12 wishes will come true and you will have good luck throughout the upcoming year.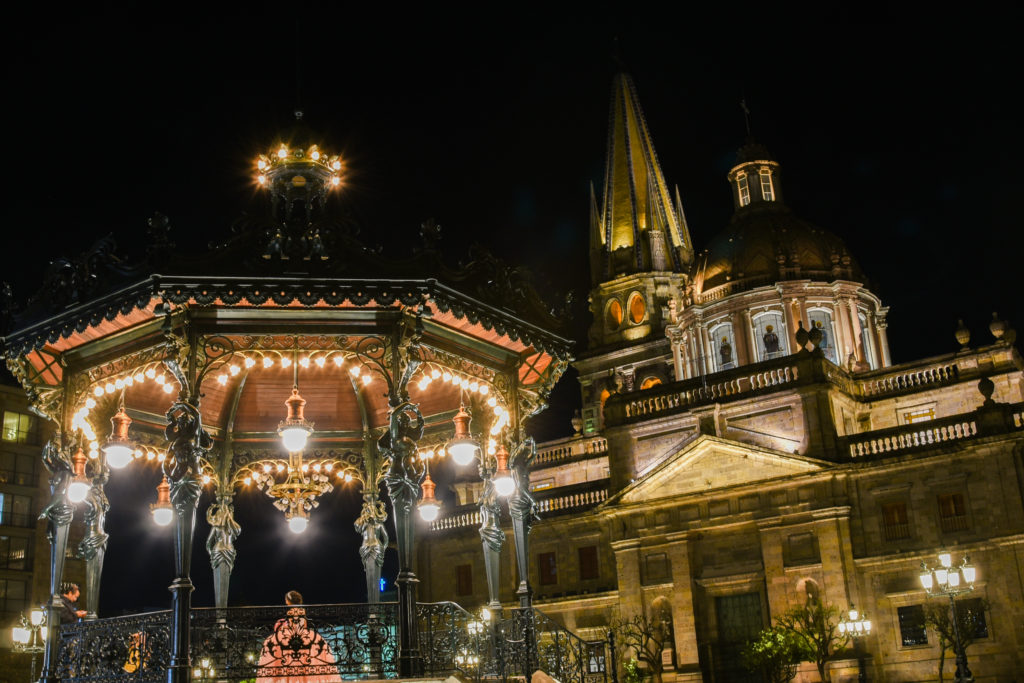 Other people concentrate on their 12 New Year's resolutions, because it's said that if you think about your goals while eating the grapes you will succeed in accomplishing all of them. Be careful not to choke!
On New Year's Eve at midnight, take empty suitcases for a walk outside; encircle the house or walk around the block for the distance to be traveled next year. Another option is to gather the suitcases in the center of a room, and walk around them several times.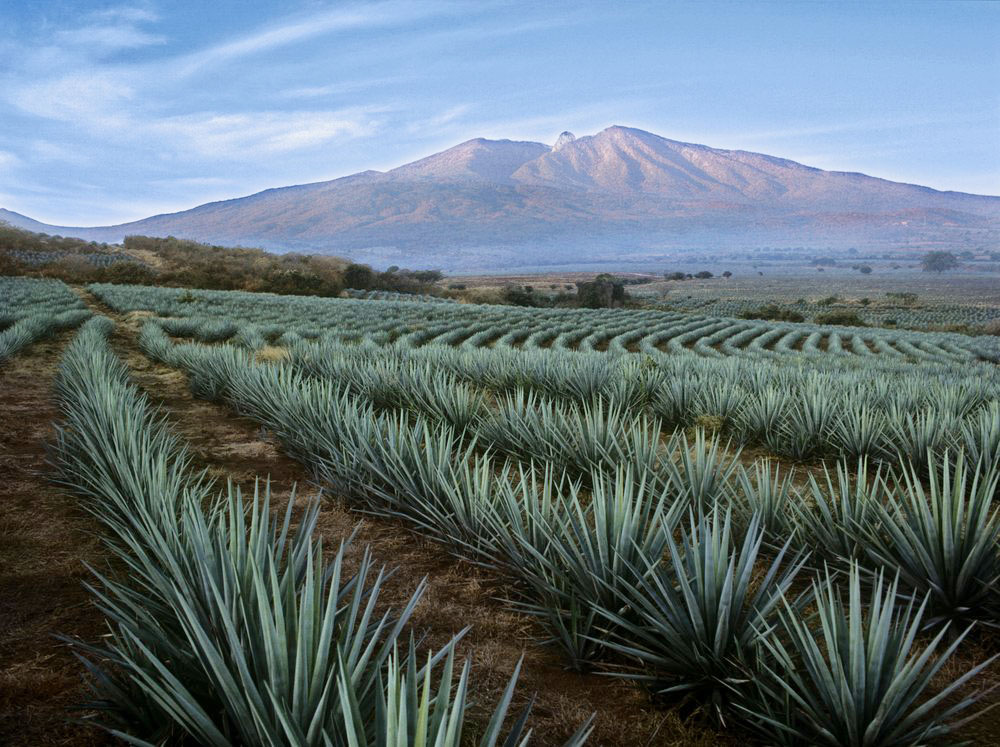 Both music and dance are an integral part of Mexican culture. Mariachi music is probably the best-known and most important form of music in Mexico. A modern mariachi group includes several specialized instruments; players perform wearing costumes called "charro."
If you want to experience the holiday season in Mexico, visit Tequila Town for an up-close look at the rich cultural traditions.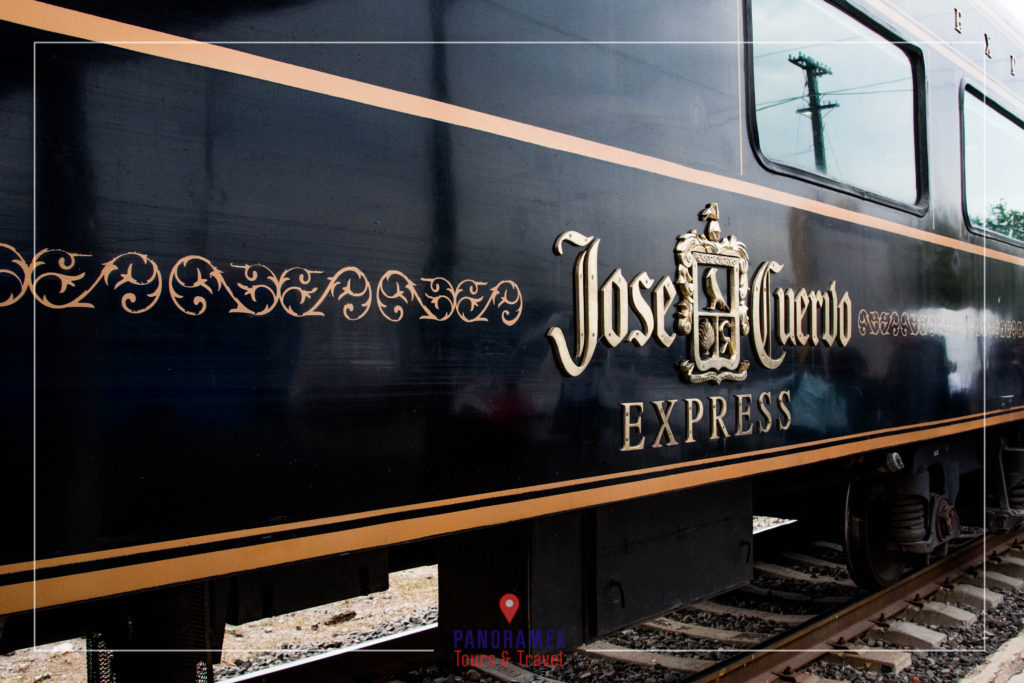 Discover the origins of Mexico National drink, its natural landscape declared by UNESCO a world Heritage Site and more. Visit the typical towns of Tequila and Amatitán. We will walk around the magical towns at the slopes of the Tequila volcano.
It is a land of blue-gold that rises from the landscape of agave crops.
Its old distilleries produce the famous and emblematic distilled beverage of Tequila, which is much more than just a spirit, it is an entire culture full of history, and the amazing blueish agave landscapes. In the evenings, an incomparable sweet aroma will conquer your senses, the mild fragrance of the agave that escapes from the furnaces spreading through the town and trapping everyone with its magic until all their senses succumb.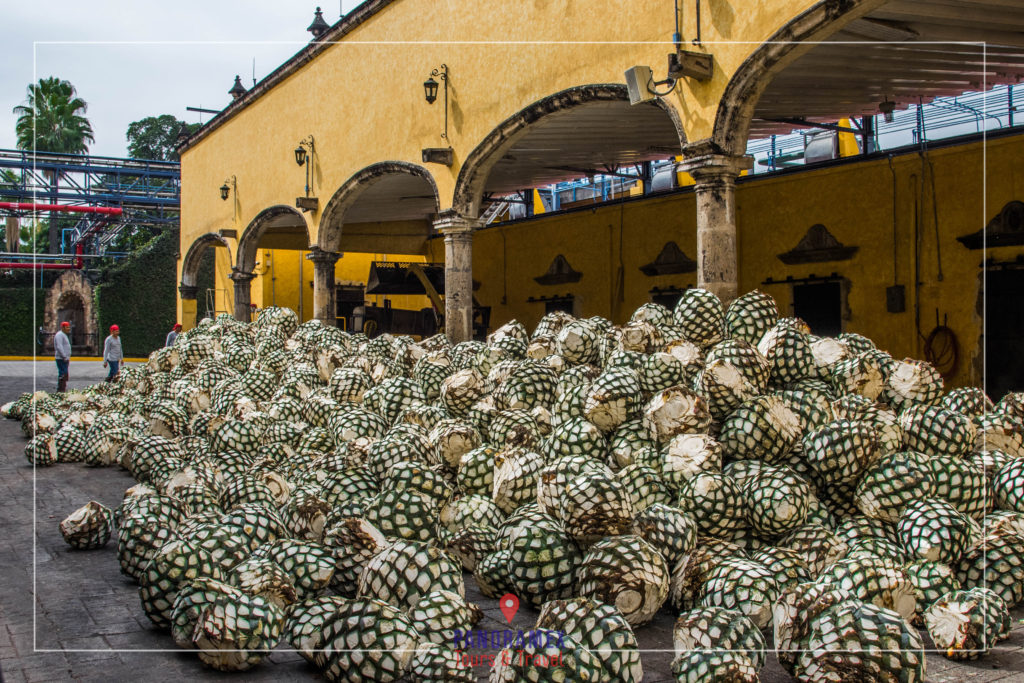 Jose Cuervo has been making tequila for over 250 years with the same experience, craftsmanship, and recipes that have been handed down generation through generation.
There's something magical about a journey by train. Sometimes the magic is outside, in the landscape the train traverses – an adventure, an experience, an insight into the heart of a nation.
Travel by train is an unforgettable experience, join the Mexican fiesta! The experience to get to know the culture of blue agave onboard the Jose Cuervo Express Train. Be delighted with the wooden wagons, large individual seats to enjoy the scenery and tequila toast.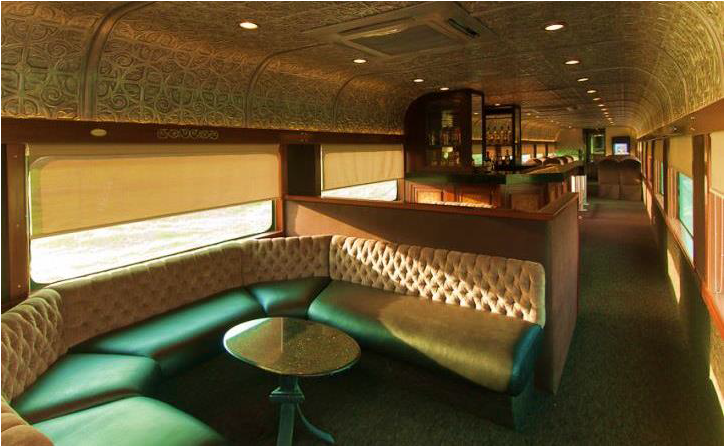 Live this amazing experience! Travel in Express Wagons of Jose Cuervo Express, and enjoy the best holiday ever! Get on board on the last train travel on December 29th, 2019
Itinerary:
17:00 hrs. Passenger registration at Guadalajara station.
18:00 hrs. Departure from Jose Cuervo Express to Tequila, Jalisco.
20:00 hrs. Arrival in Tequila, Jalisco.
21:00 hrs. Tour at Centro Cultural Juan Beckmann Gallardo.
22:00 hrs. Dinner and party.
02:30 hrs. End of event at Hacienda El Centenario.
03:00 hrs. Jose Cuervo Express boarding.
05:30 hrs. Arrival at Ferromex station in Guadalajara.
Enjoy!
3-course dinner
Open bar service
Live music and DJ
Mariachi
Fireworks
Grapes
Toast
Party kit
Late-night menu