Tequila is a quintessential Mexican spirit that is loved all over the world. Its unique taste, versatility, and cultural significance make it an ideal destination for travelers who are looking for an authentic and unforgettable experience. If you're planning a trip to Mexico, there's no better way to experience the beauty, culture, and taste of Tequila than with a private tour by Panoramex Tours.
Our private Tequila tour is designed to give you an exclusive and personalized experience that is tailored to your interests and preferences. With our flexible scheduling, you can choose the start time and duration of the tour that suits you best. You will be accompanied by your own personal expert tour guide who will provide you with insider knowledge and insights into the history, production, and culture of Tequila.
Our private tour takes you on a journey through the heart of Tequila, visiting some of the most exclusive and authentic distilleries in the region. We start with a visit to the Agave Landscape and Ancient Industrial Facilities of Tequila, a UNESCO World Heritage Site that showcases the history and production of the iconic spirit. Here, you'll learn about the cultivation, harvesting, and processing of the agave plant, and see how it is transformed into the tequila we all know and love.
Next, we'll take you to some of the most exclusive and authentic distilleries in the region, such as the Casa Herradura Distillery or the Jose Cuervo Distillery, where you'll get to experience the production process firsthand. You'll see the ovens, mills, fermentation tanks, and stills that are used to create the different varieties of tequila, and learn about the different types and grades of tequila, from blanco to reposado and añejo.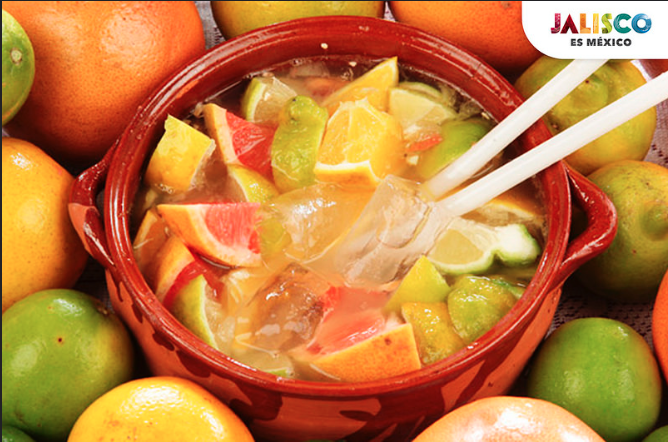 In addition to the distilleries, we'll take you to some of the most picturesque and charming towns in the region, such as the town of Tequila and the charming pueblo of Magdalena. You'll get to experience the local culture, architecture, and cuisine, and sample some of the best tequila-based cocktails and traditional Mexican dishes.
One of the highlights of our private Tequila tour is the flexibility and personalized attention that we provide. Unlike other tours, we don't follow a set itinerary or schedule. Instead, we work with you to create a customized tour that meets your unique interests and preferences. Whether you're a tequila enthusiast, a foodie, a history buff, or simply looking to explore the beauty and culture of Tequila, we'll create a tour that's tailored to your needs.
At Panoramex Tours, we pride ourselves on providing the highest level of customer service and satisfaction. We understand that every traveler is different, and we strive to make your experience as enjoyable and memorable as possible. That's why we offer a range of customizable options, such as private transportation, private tastings, and bilingual guides, to ensure that you have a truly unique and personalized experience.
In conclusion, if you're looking for an authentic, exclusive, and personalized tour of Tequila, there's no better choice than Panoramex Tours. Our private tour is designed to give you an unforgettable experience that showcases the best of Tequila, from the culture and history to the taste and aroma. With our personal expert tour guide, flexible scheduling, and exclusive access to the most authentic distilleries and towns in the region, you're guaranteed to have a once-in-a-lifetime experience. Contact us today to book your private Tequila tour and let us show you the beauty and taste of Mexico's iconic spirit.