A group that knows the land of Guadalajara Jalisco invites you to live the experiences of the Tapatías traditions. This all-inclusive tour bus tour offers a Jalisco folklore party. Visit one of the most beautiful haciendas in the industry: "Hacienda Quinta Sauza".

The live mariachi entertains the food in the Jardines de la Quinta built in the year of 1836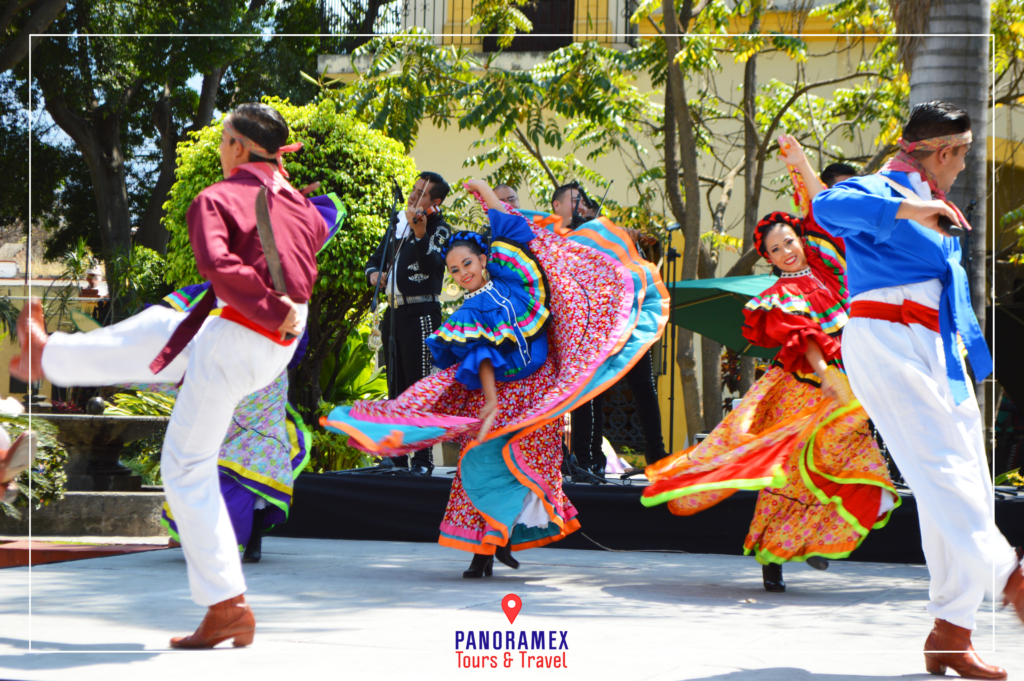 Enjoy this all inclusive tour with delicious mexican food, live mariachi and amazing folkloric dancing performance.