Mexican pro wrestling, or lucha libre, is a must-see spectacle for visitors to Guadalajara. If you're planning a visit to this Mexican metropolis, make sure you're in town on a Tuesday night for a spectacle like no other. Lucha libre is where the best of the best wrestlers battle in colorful masks and costumes to entertain the crowd. And even if you're not a fan of wrestling, this Mexican experience is one you won't want to miss!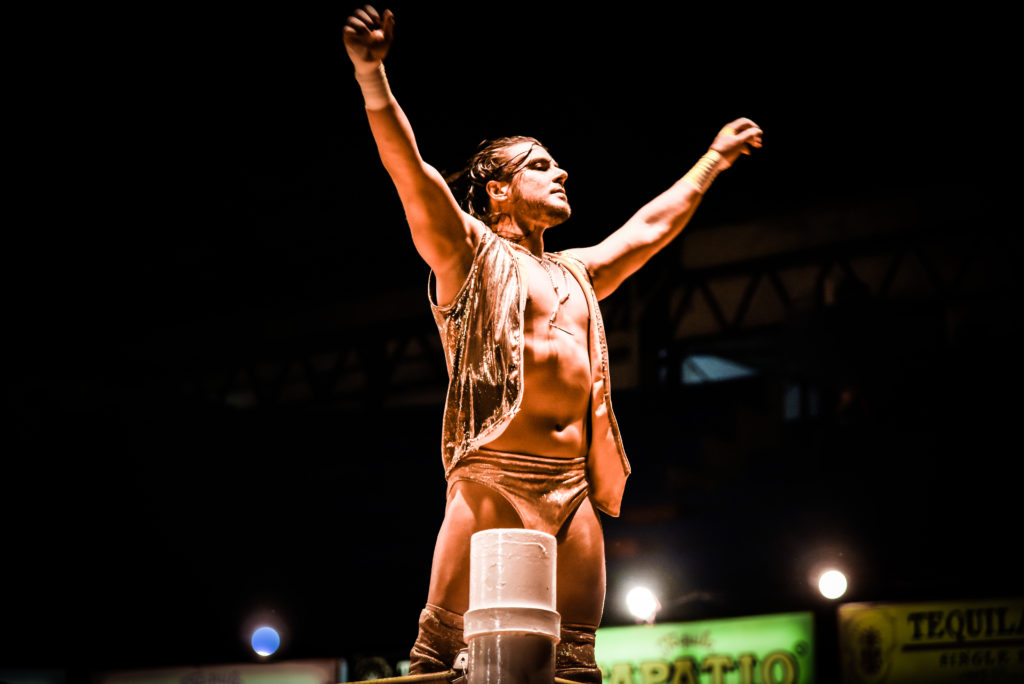 Mexican pro wrestling, or lucha libre, is a must-see spectacle for visitors to Guadalajara. Have fun and enjoy this unforgettable experience. Enjoy a night panoramic tour in Guadalajara historic downtown.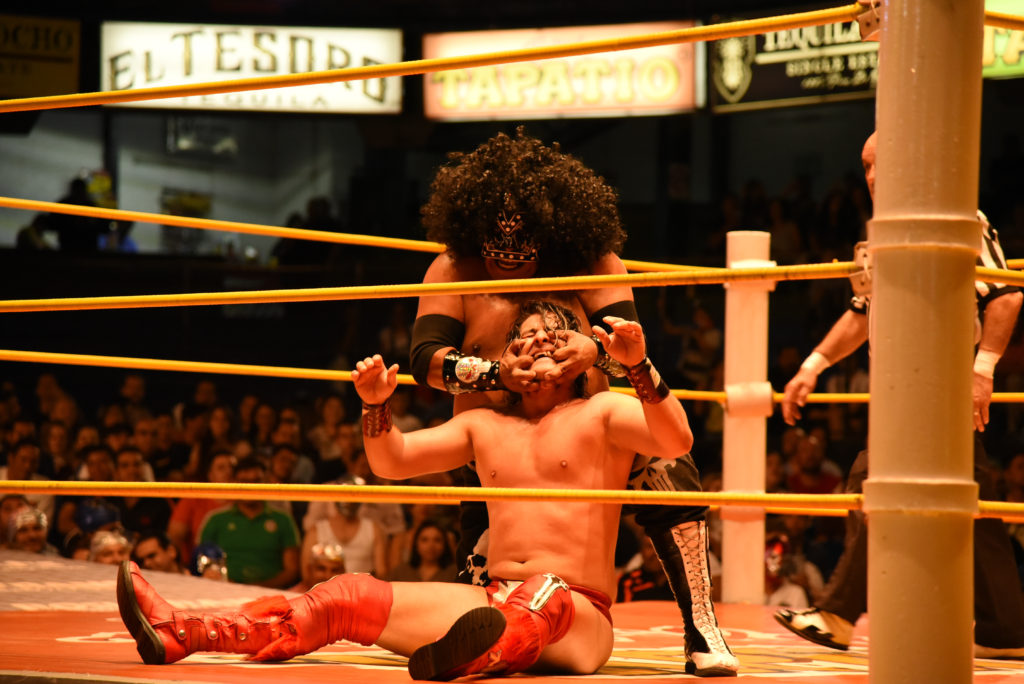 Your tour will start at the historic Lucha Libre Arena in Guadalajara, where you'll witness some of the most thrilling matches and heart-stopping moves that have made lucha libre famous around the world. Our knowledgeable guide will give you an inside look at the sport's history, traditions, and the colorful masks worn by the wrestlers, as well as the various fighting styles and signature moves used in the ring.
After the match, we'll take you to the Lucha Libre Museum, where you can see an impressive collection of memorabilia and artifacts related to lucha libre, including rare posters, photos, costumes, and masks. You'll learn about the origins of this unique wrestling style and its evolution over time, as well as its cultural significance to the Mexican people.
Next, we'll visit a local mask shop, where you can try on and purchase your very own lucha libre mask to take home as a souvenir. You'll have the opportunity to meet local mask-makers and learn about the art and craftsmanship that goes into making these intricate and colorful masks.
Finally, we'll take you to a local restaurant where you can enjoy a delicious meal of traditional Mexican cuisine while watching a live lucha libre show. You'll be amazed by the acrobatic feats and high-flying moves of the wrestlers, as well as the excitement and energy of the crowd.
Don't miss this chance to experience the excitement and passion of lucha libre in Guadalajara, a city that has produced some of the most legendary wrestlers in history. Book your tour today and get ready for an unforgettable adventure!