Tequila Blue Waterfall in the town of Tequila is famous for its distilleries but few people know that a short hike along a trail down the Tequila canyon will bring you to one of the most beautiful waterfalls described as The Magic Circle of fascinating outdoor sites within easy reach of Guadalajara.

This waterfall is called Los Azules, begin your tour walking through gorgeous fields of blue agaves, along a road dotted with chunks of high-quality black obsidian.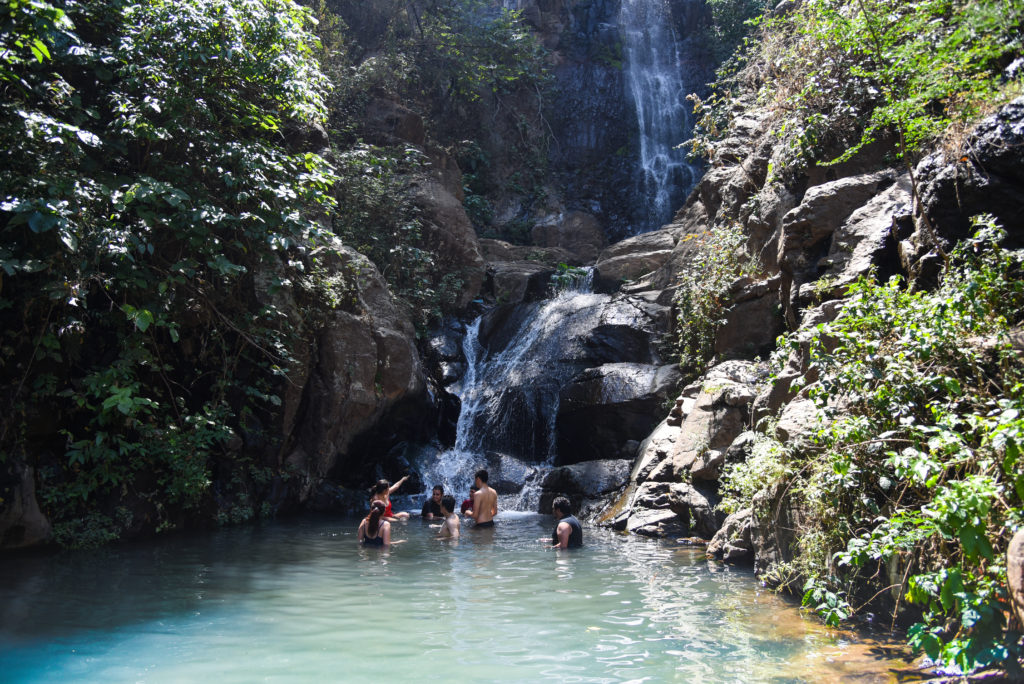 The fall is around 70 meters tall and runs all year round. Don't forget your swimsuit and a camera!
For a similar tour to Tequila follow this link or call +52 331578 0421
Tequila Blue Waterfall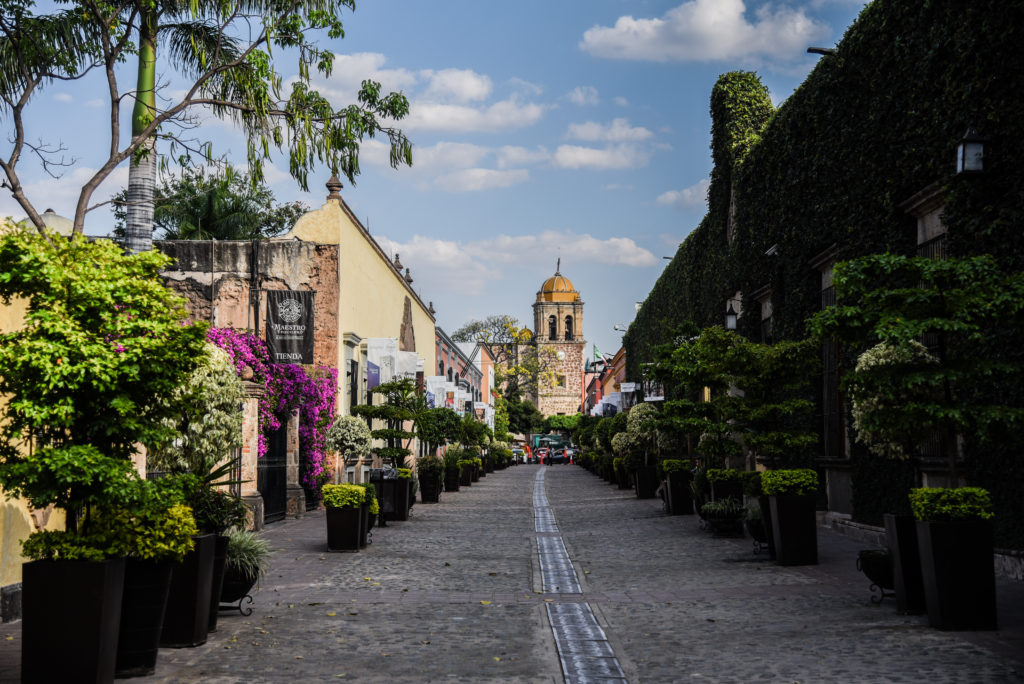 Admire the blue agave landscape, world heritage site (UNESCO) Then, you will visit José Cuervo "La Rojeña" one of the most representatives distillerie in Mexico:: were you will learn the tequila making process explained by an expert.
Enjoy a walking tour around the Magical Town of Tequila, to know its culture, history and traditions.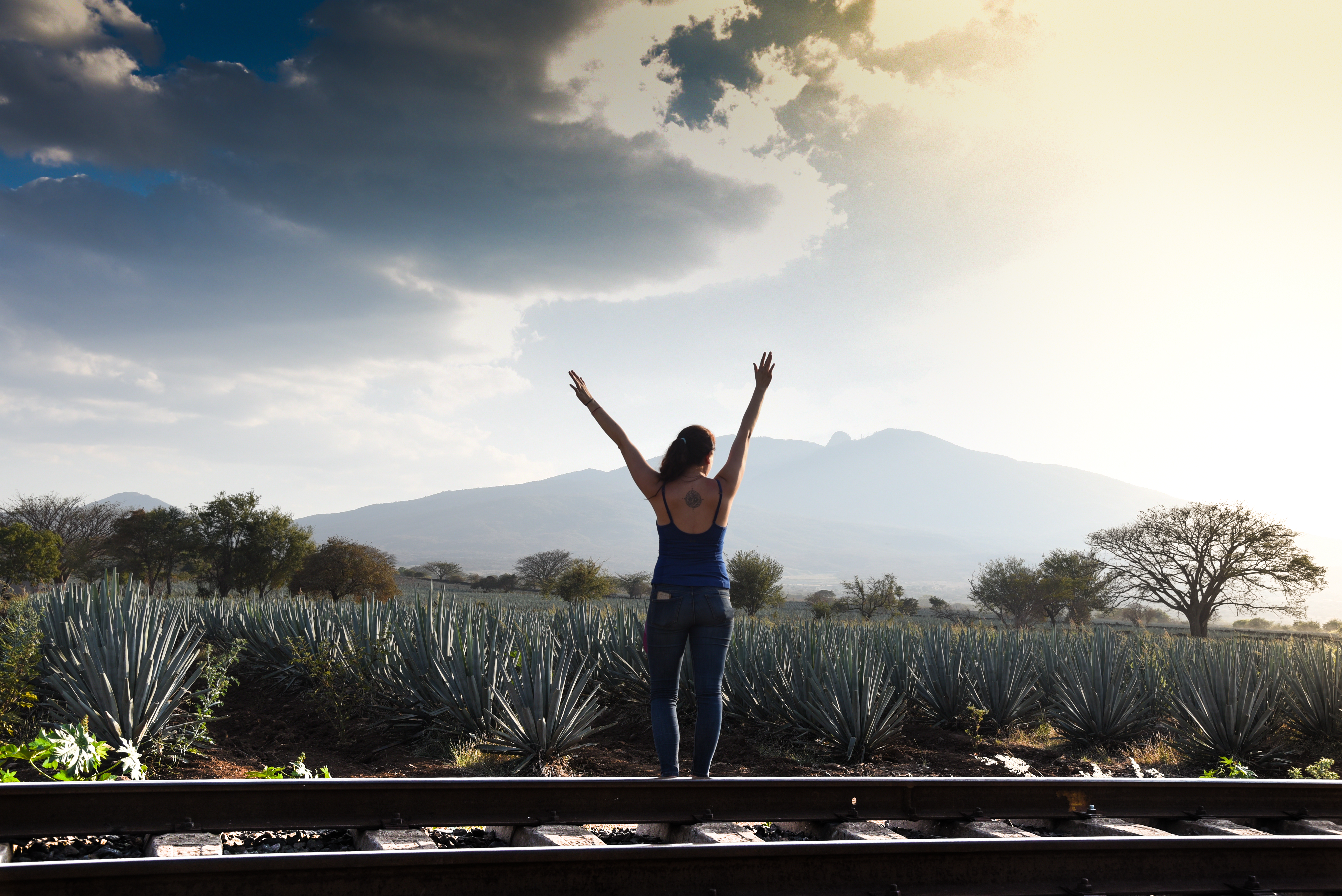 To make a reservation for 3 or more people (minimum) please click next link to fill out reservation form Tequila Experience