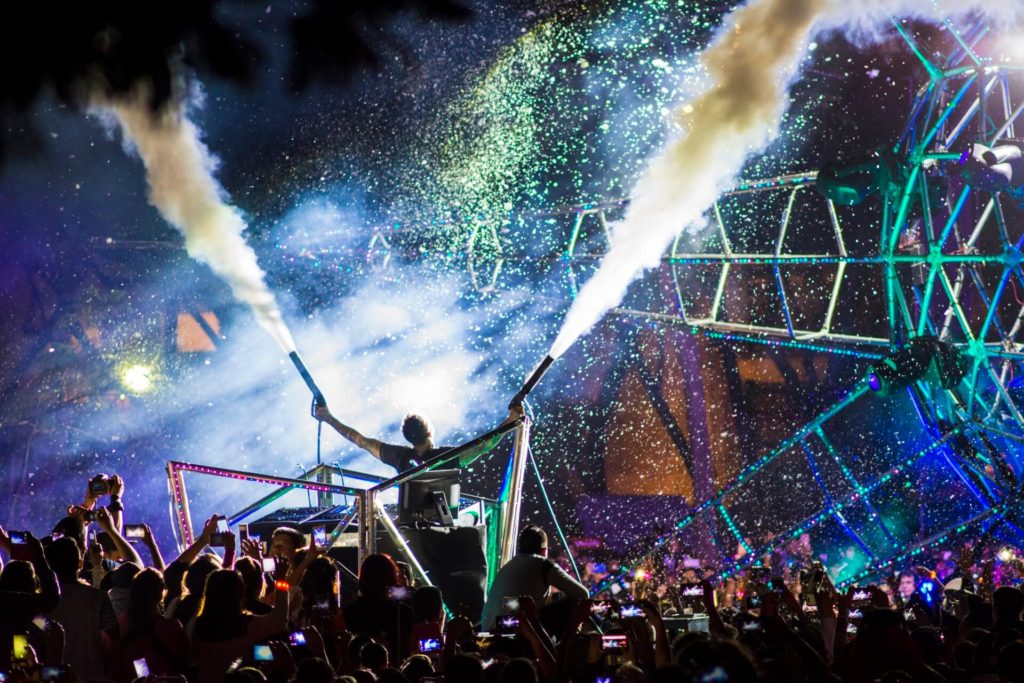 GDLUZ its a traditional celebration for Guadalajara anniversary. It is a thematic park with interesting attractions based in light.
It is a no cover festival and it will be on February 13th, 14th 15th and 16th from 19:00 hrs to 23:30 hrs at Guadalajara Historic Downtown.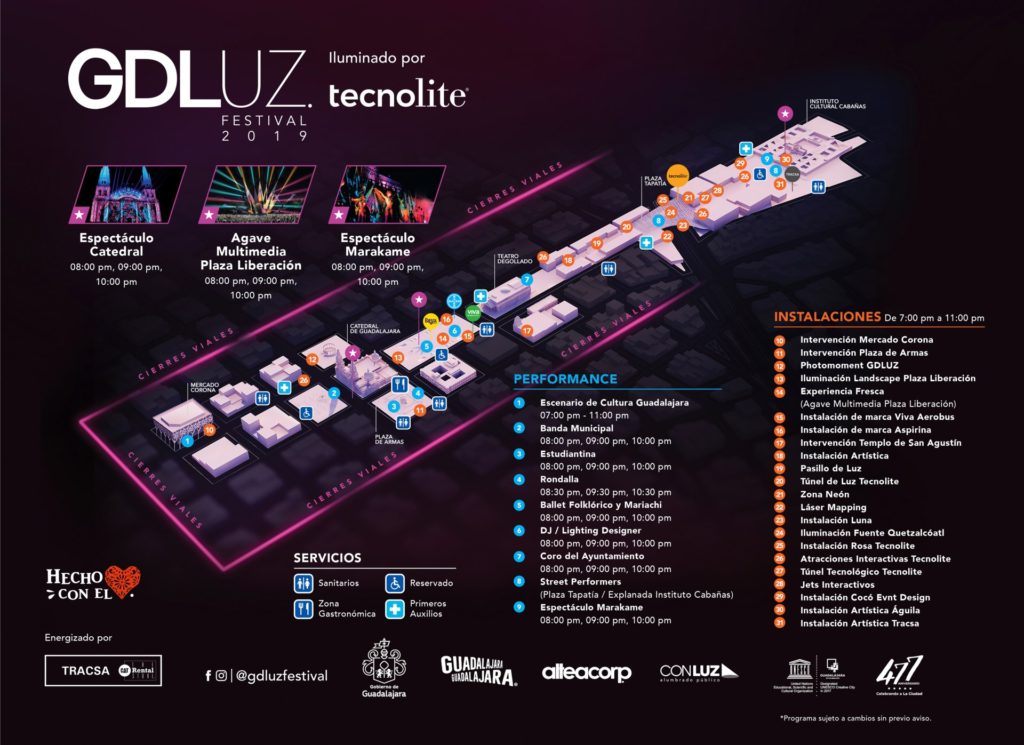 We highly recommend to start at "Hospicio Cabañas" or in "Mercado Corona" in order to enjoy more attractions.
In fact, all activities will repeat every day at every hour (19:00hrs, 20:00hrs, 21:00hrs and 22:00hrs).
There will be special light bracelets which are part of the show and they will be borrowed minutes before the show.
You may be able to have yours with the staff team. It is important to return them at the ending.