10 Fun things to do after dark in Guadalajara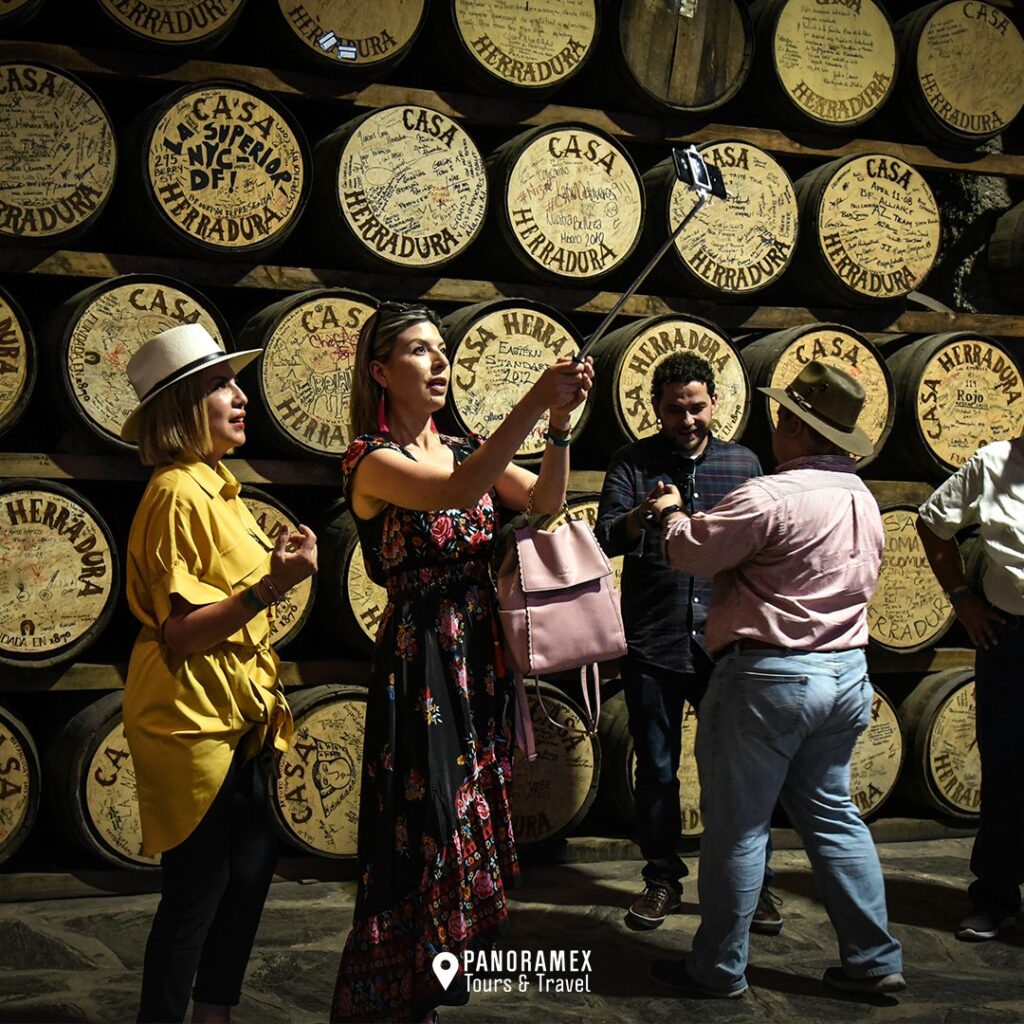 As a local expert in Guadalajara's vibrant nightlife and evening activities, I'm excited to share with you the 10 best things to do when the sun goes down in this lively city. Get ready to immerse yourself in the energetic atmosphere and experience the vibrant nightlife that Guadalajara has to offer:
1.Explore Chapultepec Avenue
This bustling street is the heart of Guadalajara's nightlife. It's lined with trendy bars, clubs, and restaurants where you can dance the night away or enjoy a delicious cocktail.
2. This bustling street is the heart of Guadalajara's nightlife
It's lined with trendy bars, clubs, and restaurants where you can dance the night away or enjoy a delicious cocktail.
3. Bar-hop in Colonia Americana
This hip neighborhood is known for its trendy bars and speakeasies. Discover hidden gems serving craft cocktails and enjoy the vibrant ambiance of this up-and-coming area.
4. Enjoy live music at Teatro Degollado
Catch a captivating performance at this historic theater, which hosts concerts, ballets, and operas throughout the year. Immerse yourself in the world of performing arts and witness incredible talent on stage.
Witness the beauty of Guadalajara's historic buildings illuminated at night. Join a guided tour and stroll through the charming streets as your guide shares fascinating stories about the city's past.
Embark on an enchanting night tour of Guadalajara and experience the city's vibrant energy after the sun sets.
As dusk settles, the cityscape transforms into a kaleidoscope of lights and colors. Begin your tour in the historic center, where iconic landmarks like the Guadalajara Cathedral and the Government Palace are beautifully illuminated. Wander through the lively streets, soaking in the lively atmosphere of plazas and bustling markets. Explore the trendy neighborhoods of Colonia Americana and Chapultepec, where you'll find an array of bars, restaurants, and live music venues.
As the night deepens, indulge in delicious street food, savoring the flavors of tacos and tortas ahogadas. Finally, embrace the rhythm of mariachi music at a great Mariachis venue, where talented musicians serenade the night. A night tour of Guadalajara promises an unforgettable journey through its captivating nocturnal charm.
6. Attend a Cultural Performance at Palcco
Enjoy a live concert, theater performance, or dance show at Palcco, a state-of-the-art cultural center known for its top-notch productions.
PALCCO, short for Palacio de la Cultura y la Comunicación, is a modern cultural complex located in Zapopan, a city near Guadalajara. The construction of PALCCO began in 2010 and was completed in 2013. Designed by renowned Mexican architect, Jacobo Micha Mizrahi, the building stands as an architectural masterpiece with its sleek lines and contemporary design.
The construction process involved the use of cutting-edge techniques and materials, emphasizing sustainability and energy efficiency. PALCCO was strategically designed to house a variety of cultural activities, including concerts, theater performances, art exhibitions, and conferences. Today, it serves as a hub for artistic and cultural expression, attracting visitors from all over who come to witness the fusion of modern architecture and creative events in this vibrant cultural space.
7. Enjoy a concert at Telmex Auditorium – the largest theater
The Telmex Auditorium, located in Guadalajara, is a renowned concert venue known for its exceptional acoustics and world-class performances.
The auditorium was inaugurated in 2007 and is a part of the Telmex Cultural Center, a complex dedicated to promoting arts and culture.
Designed by architect Javier Sordo Madaleno, the building showcases a contemporary architectural style with its sleek lines and modern features. The venue has a seating capacity of over 10,000 and has hosted a wide range of concerts, including performances by internationally acclaimed artists.
The Telmex Auditorium stands as a testament to Guadalajara's commitment to fostering artistic excellence and providing a platform for unforgettable live experiences.
8. Experience a Mezcal Tasting and Art Exhibition
Discover mezcalerias and delve into the world of mezcal, Mexico's traditional distilled spirit. Visit one of Guadalajara's trendy mezcalerias and sample a variety of artisanal mezcal while learning about its rich history and production process.
Combine your love for art and mezcal by attending a mezcal tasting event held alongside a contemporary art exhibition, offering a unique blend of flavors and creativity.
9. Enjoy rooftop drinks with city views
Several rooftop bars offer breathtaking views of Guadalajara's skyline. Sip on a refreshing cocktail as you admire the city lights and soak up the lively atmosphere from above.
10. Indulge in late-night street food
Guadalajara is a food lover's paradise, even after dark. Head to the street food stalls and try local favorites like tacos, tortas ahogadas, and elote. Savor the flavors and experience the culinary delights of the city.
Guadalajara truly comes alive after sunset, offering a plethora of exciting nightlife and evening activities. Do not miss to read 25 best Things to do in Guadalajara during the day.
Whether you're looking to dance, indulge in delicious food, or immerse yourself in the local culture, the options are endless. So, come and experience the best of Guadalajara's nightlife for an unforgettable evening in this enchanting city.