The Chapala Ribera Balloon Festival is one of the greatest events in Chapala.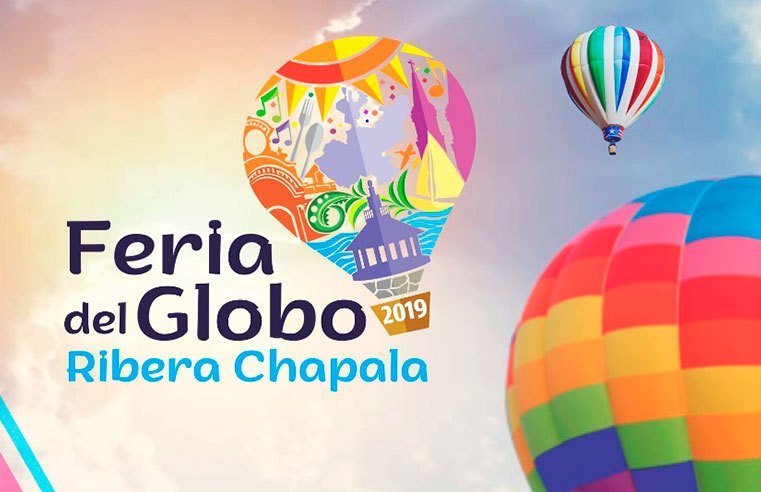 May 10, 11 y 12 , 2019
"La Cristiania Park" , Chapala, Jalisco.
(Av. José de Jesus González Gallo 459000)
Hot Air balloons flown by top pilots from México and Europe will be flying over México´s largest lake, "Chapala" this great outdoor activity is scheduled for May 10, 11 and 12 at "La Cristiana Park" in itineraries:
Friday 10th May from 17:00 to 24:00 hrs.
Saturday 11th May from 06:00 to 24:00 hrs.
Sunday 12th from 06:00 to 21:00 hrs.

Entrance Tickets Fee
Adult $70 per person
Children $50 per person

At 5:00 a.m the gates will be open and the giant aerostatics balloons will be unfurled for early morning flights.
Ideal wind conditions for flying usually occur between 6 and 10 a.m and that is when passengers will enjoy short rides.Spectators will be able to watch vessels after dark.
Exhibitions of model trains, remote controlled planes and helicopters, and classic cars and motorcycles will take place all day.
For more details check Facebook Page: @FeriaGloboChapala